See how much you can save! Get a free California auto and home insurance quote online or call 408-771-2438 to speak with an agent today.
Welcome to Satwant Singh Insurance Services
We Are Your Trusted Insurance Service Providers in San Jose, California
Speak with a live agent today!
Satwant Singh Insurance Services is one of the most renowned insurance brokers of San Jose. Think of us as the primary link between consumers and insurance companies. As we are associated with multiple companies, we are capable of finding the right insurance cover at the best possible price.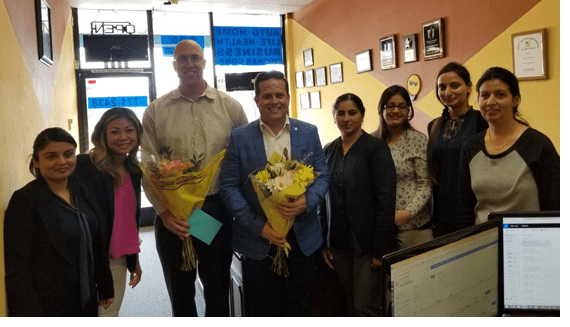 We help clients with different types of insurance coverage including car insurance, home insurance, renters insurance, business insurance, life insurance, and workers compensation insurance. Our team is always there to assist you even after your insurance purchase.
Apart from San Jose, Satwant Singh Insurance Services caters to the insurance needs of San Diego, Fresno, Baskerville, Sacramento, Bay Area, cities on Hwy 580, and the rest of California.
Among the many insurance agencies in California, it is our 100% dedication that makes us stand out.
Give us a call today to discover why we have been California's preferred insurance service providers since 2010!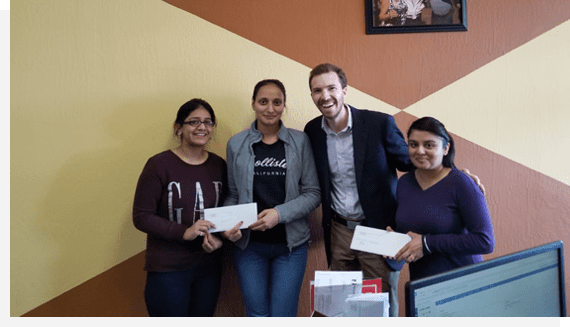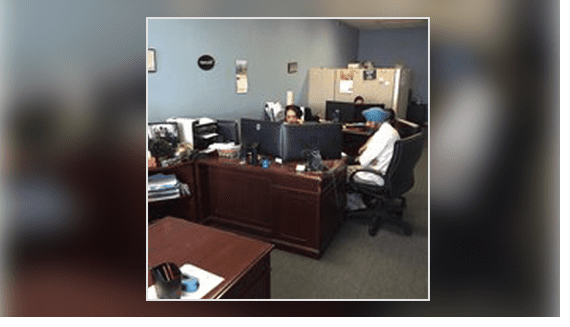 Workers Compensation Insurance
To view your insurance policies, print insurance ID cards, update your contact information, download documents, and more.